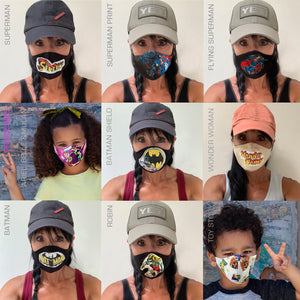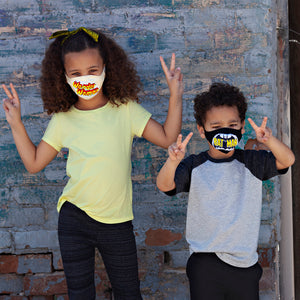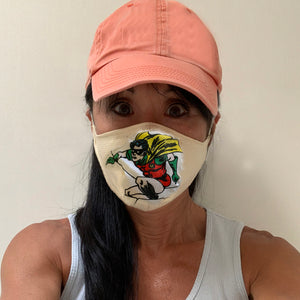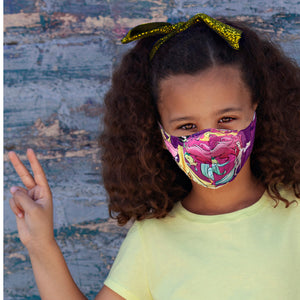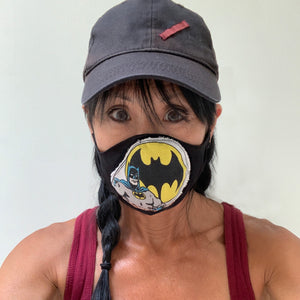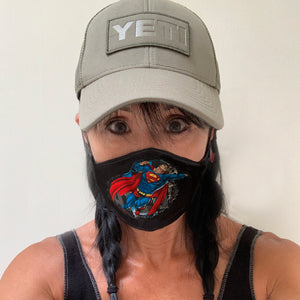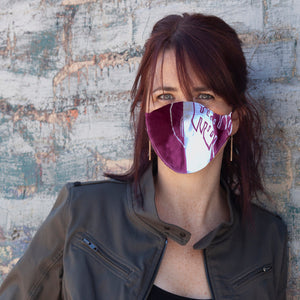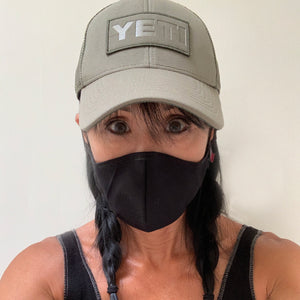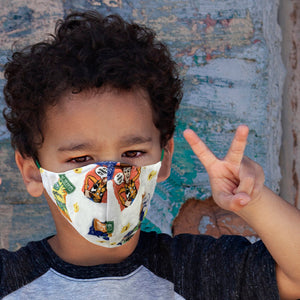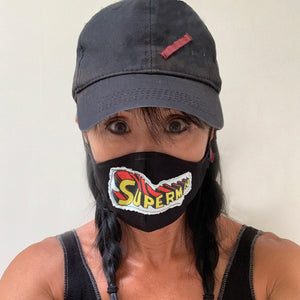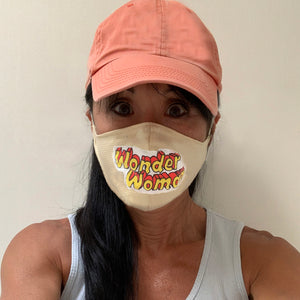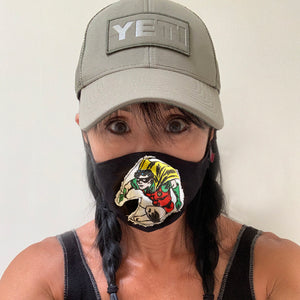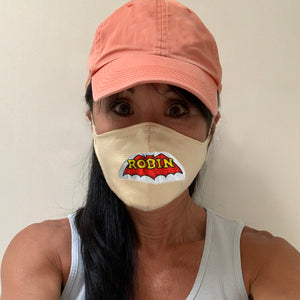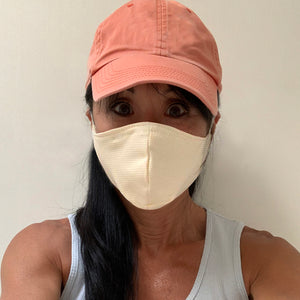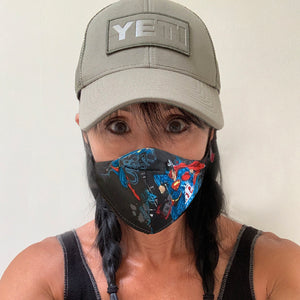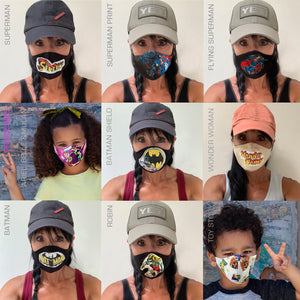 Kids Reusable Face Mask- multi layer cotton w/HEPA filter
Kiddos Reusable Face Mask

Multiple layer high thread count cotton with built-in pocket for 3M HEPA filter. Maximum protection for reduced risk of COVID-19 transmission
Custom design 3D shape with moldable nose bridge for maximum comfort, secure flattering fit/seal and easy breathing (won't fog glasses)
High quality/thread count tight weave cotton fabric with hidden pocket for 3M HEPA filter (2 filters included) Machine washable without changing shape
Comfortable flat elastic straps can be worn around your ears or head that ensures snug fit at sides of the face. Please specify on order. 
Complexion friendly colors and designs. Hand made in the USA. To ensure health and safety, masks are not returnable.
Remove filter before wash and replace after 30 days or after 40 hours of use.

Replacement filters available, click HERE. 
Sizes:
XS  8" wide  x  5" high
S    9" wide  x  5 1/4"  high
M   9 1/2 " wide  x  5 1/2" high (Teens and Adults click HERE)
L    10" wide  x  5 3/4" high (Teens and Adults click HERE)